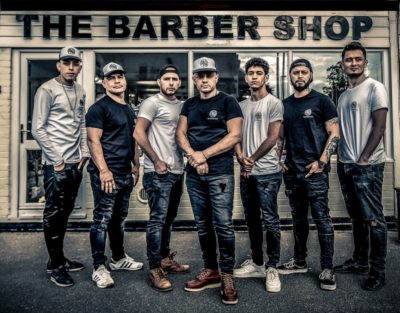 The Barber Shop opened its doors on the 6th of June 2013 with great success; we strive to excellence in all aspects. Our team is extremely diverse with a great amount of experience; combined we offer over 30 years in the trade.
We offer a Hot Towel with natural oils on every cut, also free Coffee, Assorted Chocolates & Toffees and for the little one's free lollypops.
The Barber Shop offers a relaxing experience, a very comfortable waiting room, daily Newspaper and much, much more.
Our equipment is top of the range as well as our services, our cuts range from classic, current and contemporary.
For the little ones, we provide a Racing Car "Chair" to make their experience unforgettable.
We hope to see you in the near future.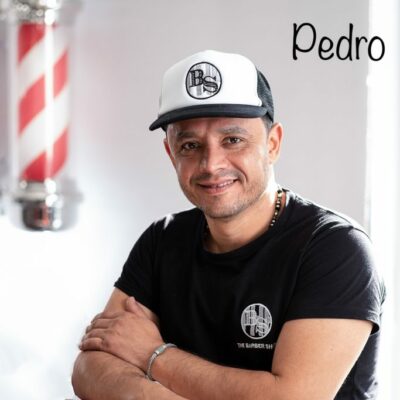 ON APPOINTMENTS
MON – WED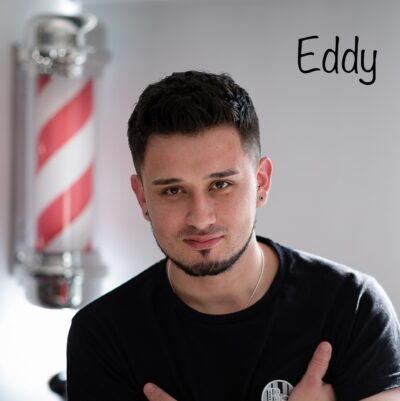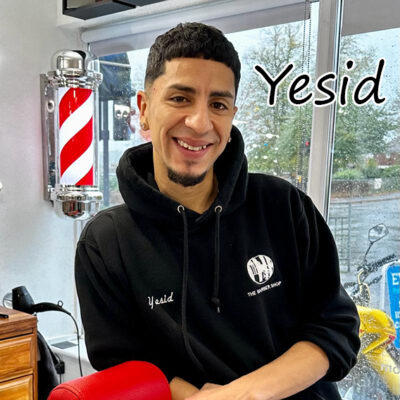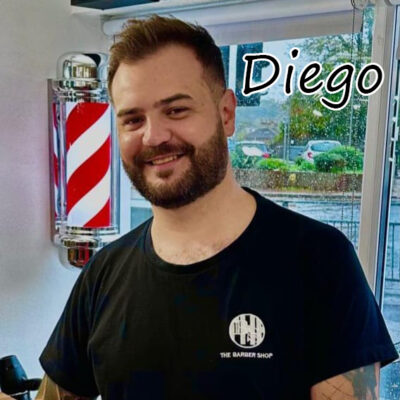 ON APPOINTMENTS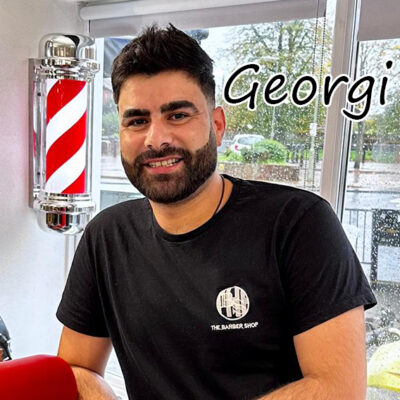 The barbershop encourages all customers to sanitize their hands before entering the premises.
We kindly remind you to attend your appointment unaccompanied where possible. Clients who are accompanied by children are responsible for supervising them at all times and follow social distancing guidelines.
Please select the shop you wish to book.
4 Grange Rd
Guildford
GU2 9PY
Opening hours:
Mon – Thu: 09:00 – 18:00
Fri: 09:00 – 19:00
Sat: 09:00 – 17:30
Closed Bank Holidays
83B Stoughton Rd
Guildford
GU1 1LH
Opening hours:
Mon – Thu: 09:00 – 18:00
Fri: 09:00 – 19:00
Sat: 09:00 – 17:30
Closed Bank Holidays